For grandparents and siblings, it can be hard to watch your child, brother or sister and their partner experience the loss of their baby.
But you too, may also be experiencing your own grief for your grandchild, niece or nephew.
During this time, it is important that you take time to listen to and be with the grieving parents but also talk to your support network about how you are feeling.
Your support role is not only for the finite time following the birth, but your lifetime and that of the bereaved parents.
"On April the 24th 2017 I received a phone call from my 26-week pregnant daughter that changed our family forever. "Mum the baby died"… That sadness that follows in unbearable, I had to watch my daughter and her husband lower his little coffin along with all their hopes and dreams into the ground forever… My daughter is broken, I want to wrap her in cotton wool, put her in my pocket and carry her everywhere with me. Even though she is 33, she is MY child, and I can't fix this."

– Sue Bruyn, grandmother to Beau. Read her full story here.
Grandparent's grief
In the article, Love, Listen and Learn: Grandmothers' Experiences of Grief Following Their Child's Pregnancy Loss, they explore five themes:
Pregnancy loss is a grief like no other;
Excited anticipation, then, nothing: Ambiguity following pregnancy loss exacerbates grief;
Grief is isolating;
Multiple losses, changed family relationships; and
Ceremonies and mementos: Tangible, with lasting benefits for grandparents.
The themes were a result of a study exploring grandmothers' experiences of grief following their child's baby loss.  The research and stories included, draw similar themes and resonate with the stories shared by grandparents in our community.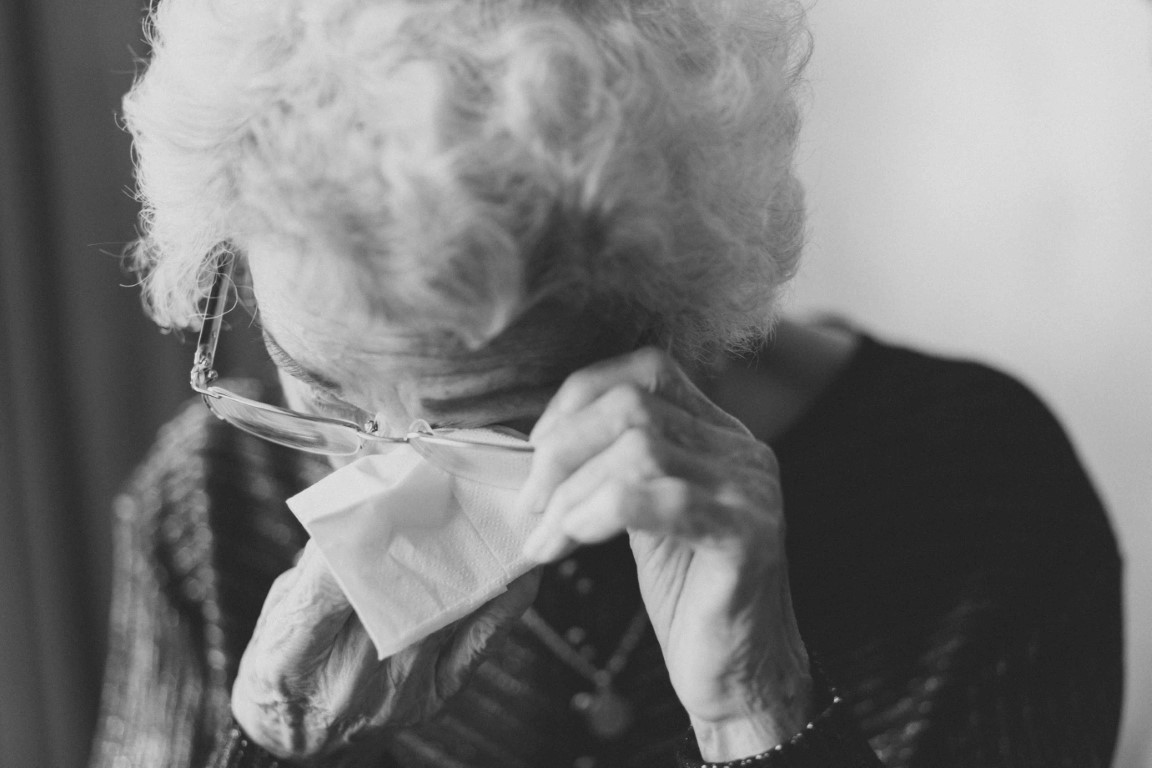 "On the 7th of January 2014 my first grandchild was born. A beautiful precious girl. My little granddaughter, Lorraine Bernadette Henderson. … I was dealing with something! Joy, love, hurt and pain. There was this feeling of emptiness and the unfortunate pain of knowing this was all real. This was unfixable! There was nothing I could do to make this better. As a mother I was generally able to fix things. But the thought of being helpless made the tears flood. I was in a place where I had never been."

– Name withheld, Grandmother to Lorraine. Read her full story here.
Support services and resources
The Stillbirth Foundation – we invite you to share your story as a bereaved grandparent, sibling, family member or close friend by emailing us at office@stillbirthfoundation.org.au and encourage you to follow and engage with our community on our Facebook and Instagram. Below are some other support services that bereaved family members in our community have found helpful.