Go Back
Join the Research Involvement Registry
Join the Research Involvement Registry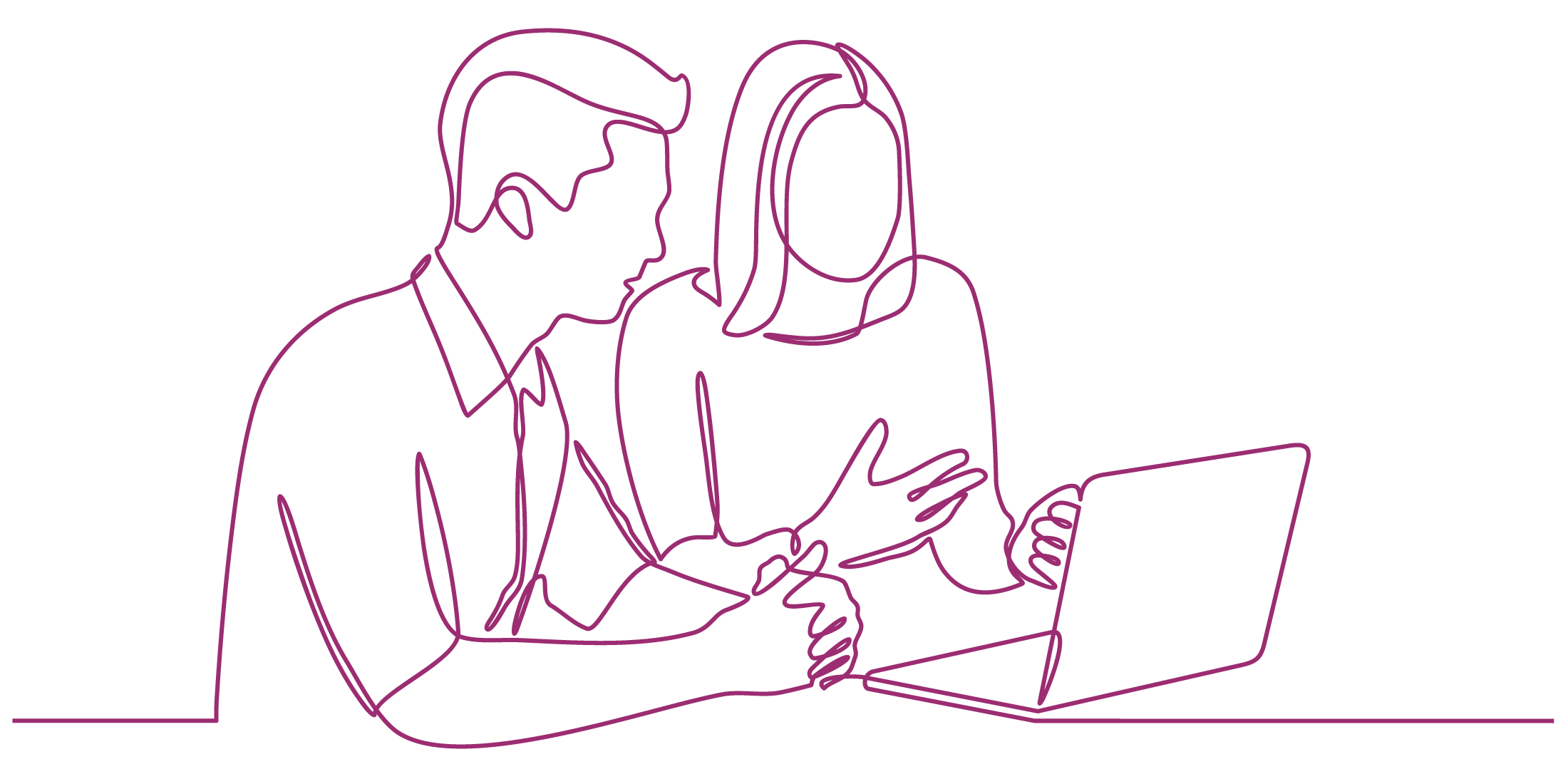 We invite anyone impacted by stillbirth to join the Research Involvement Registry hosted by our close partners, the Centre of Research Excellence in Stillbirth (Stillbirth CRE).
Bereaved parents, grandparents, aunties, uncles, siblings, other family members and friends can all engage in stillbirth research. Your participation in research can create change by bridging the gap between stillbirth research and practice and advocating for policies that make a difference. The Stillbirth CRE is an Australia-wide initiative, established to address the tragedy of stillbirth in Australia through a cohesive national program of research and implementation.
To learn more about the Stillbirth CRE or to register your interest in joining the Research Involvement Registry, please click on the link provided.
Learn More