Michelle McCranor takes on a 50km trail run challenge to raise funds for Stillbirth Foundation Australia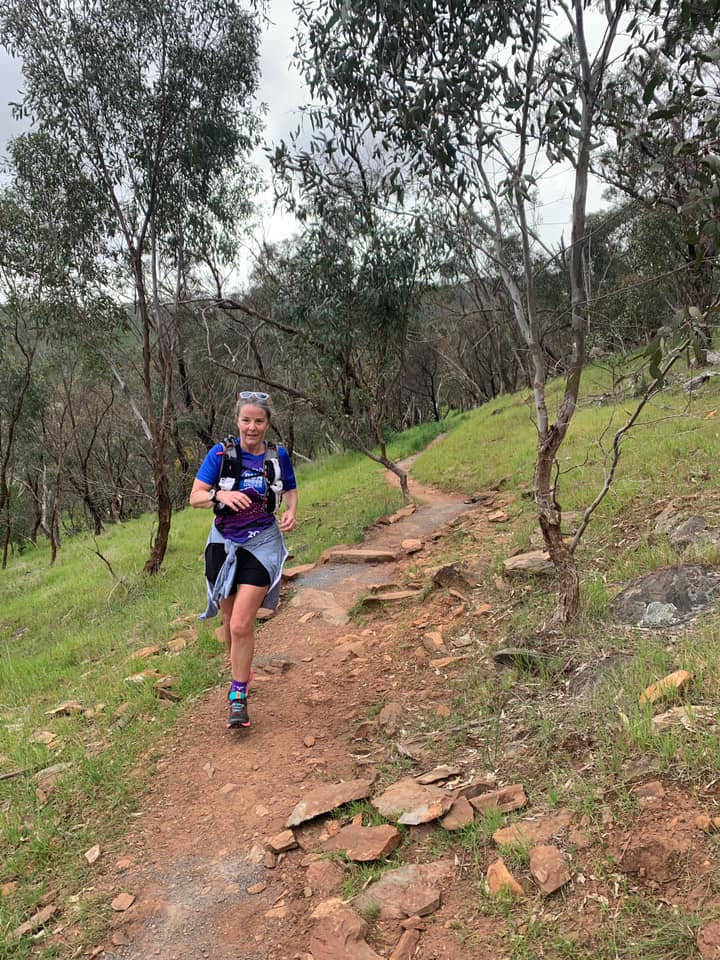 Michelle McCranor's daughter Celeste was born still on 9 August, 2001. As she suffered through the grief of losing her daughter, Michelle took to trail running as a way to find peace during such difficult times. This y
ear for her 50th birthday on November 1, Michelle has set a personal challenge to complete a 50km trail run.
We are so proud of Michelle's dedication and
achievements, and thank her for her generous support in raising funds for the foundation.
To support Michelle on her journey and help her achieve her running and fundraising goals, click here.